More leads.
More customers.
Grow faster with more fun!
We are helping businesses to create high-growth environments utilizing the cutting-edge sales and marketing automation platforms.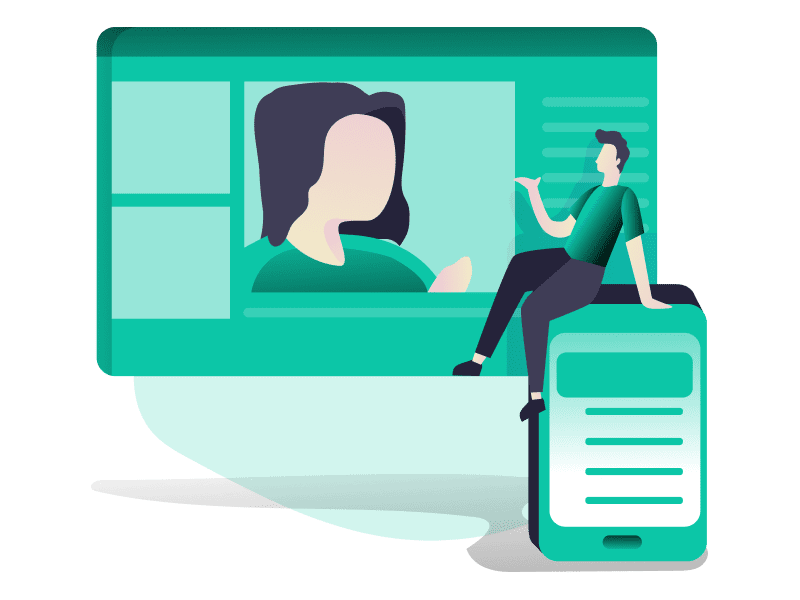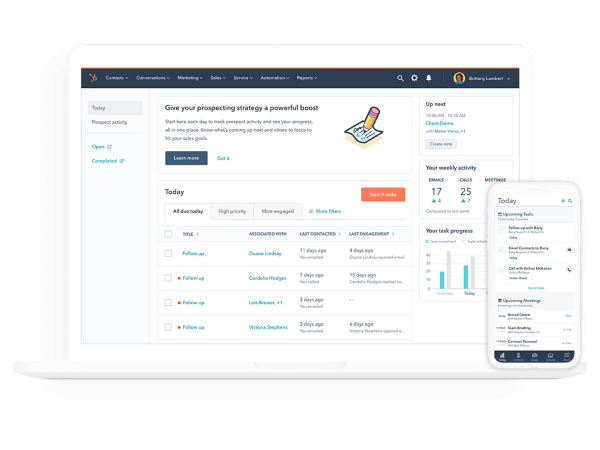 Tired of having hundreds of spreadsheets – Excel or Google Sheets – across your business? Disconnected data between sales and marketing? Lost sales due to messy communication?
Are you looking for a CRM migration specialist?
Here we are. Tell us more about you and let's find a way how to help your company grow. 
"Autoarti helped us switch from our existing CRM system to HubSpot. There were a lot of contacts and information to migrate. Some things we needed to reprogram for our needs. They always handled everything professionally, on time and to our satisfaction. When we needed help with the new CRM or needed to set something up, they were willing to advise."
"Our decision to migrate from Salesforce to HubSpot started bringing fruits earlier than we expected, so we are now recreating our website in the HubSpot CMS to enjoy its advanced features. Thanks to Autoarti that helped us smoothly swap core systems without any other than positive impact on our business performance."