Get a maximum out of your
HubSpot is more than just a free CRM. It is a tool for growth. With HubSpot, you manage your business, marketing, customer center, automation, and your website from a single system. Whatever comes to mind, HubSpot and us can do it.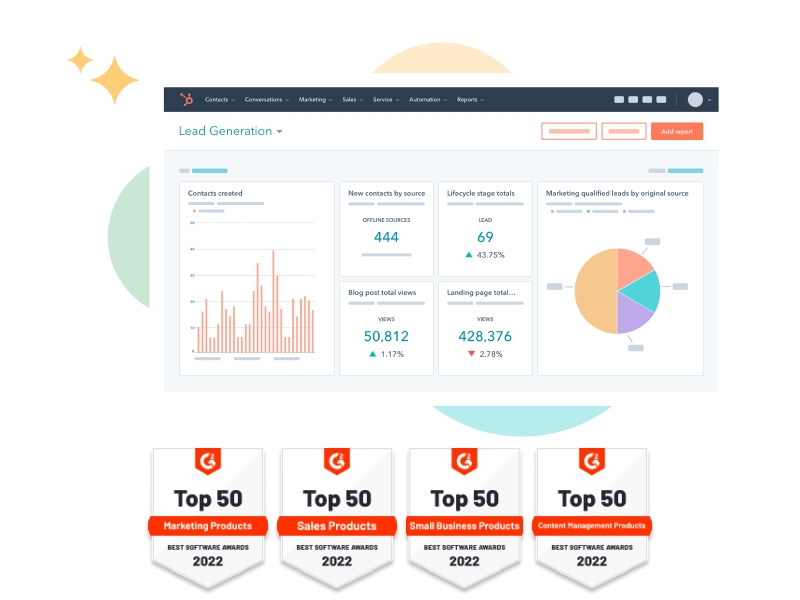 HubSpot partner since 2018
We are a professional HubSpot partner at your service!
One CRM platform for all company needs
The Marketing Hub will help you find a way to communicate with today's customers and allow you to personalize it all. At the same time, you will avoid problems with growing demands on your team and your customers.
Sales Hub provides growing sales teams with tools to automate their sales process, collaborate within their team while taking advantage of CRM tools and collaboration with marketing.
Service Hub is a complete set of service software for the customer service and customer support team. It includes tools for communicating with customers, exceeding their expectations and turning them into promoters who develop your business.
That's the icing on the cake. Imagine that what you do can be automatically done by HubSpot for you. Sends an offer, ensures interest, communicates. All this according to predefined rules and workflows.
Solutions for all your marketing, sales and service needs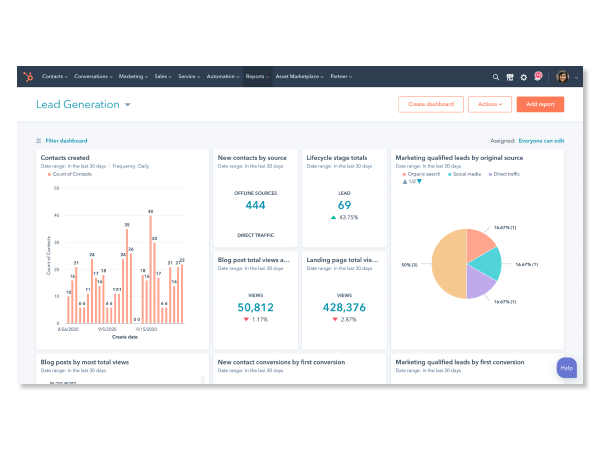 HubSpot for marketing team
HubSpot for customer support team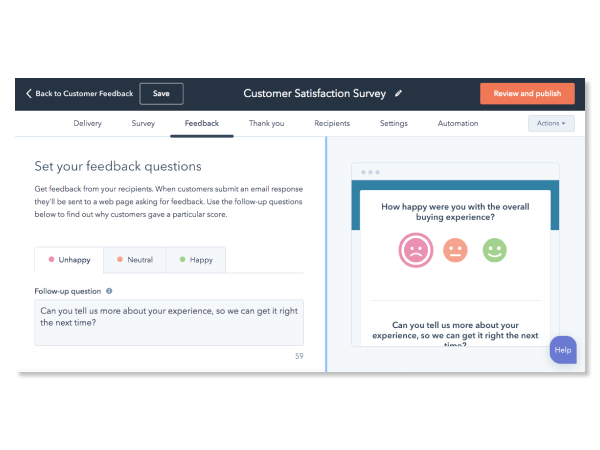 "Autoarti helped us switch from our existing CRM system to HubSpot. There were a lot of contacts and information to migrate. Some things we needed to reprogram for our needs. They always handled everything professionally, on time and to our satisfaction. When we needed help with the new CRM or needed to set something up, they were willing to advise."
"Our decision to migrate from Salesforce to HubSpot started bringing fruits earlier than we expected, so we are now recreating our website in the HubSpot CMS to enjoy its advanced features. Thanks to Autoarti that helped us smoothly swap core systems without any other than positive impact on our business performance."
Need a professional HubSpot partner?