We deliver rapid business growth with relevant tools and expertise
Our team of experienced business and technical consultants will help you set up and organize your sales and marketing teams using the best available digital platforms.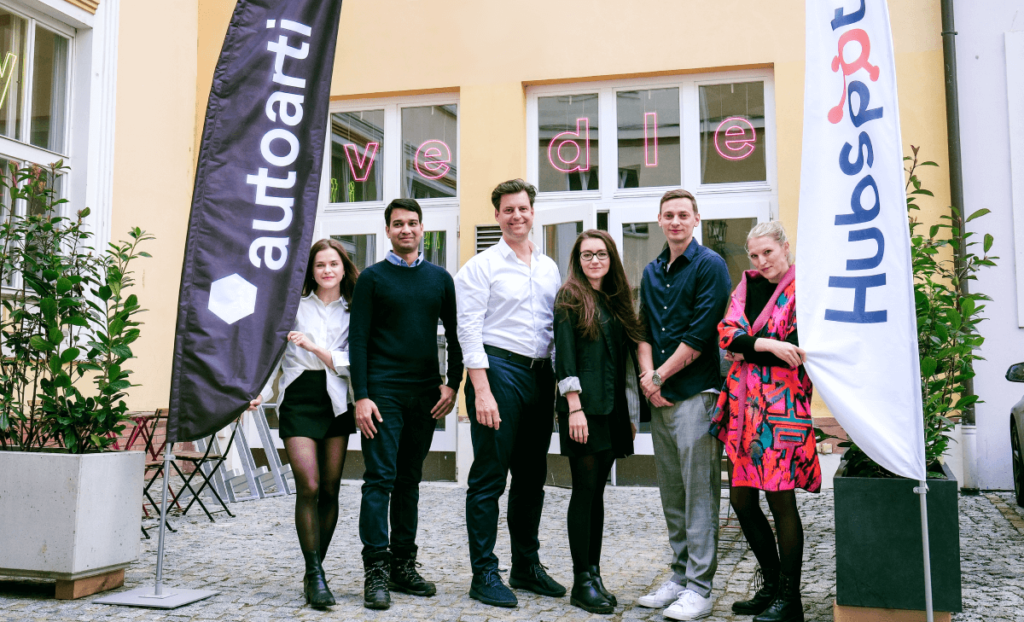 Our team has over 10 years of experience working with high-growth companies.
What do these companies have in common?
They share company culture that is not afraid of technology. Team that takes technology as an essential ingredient of a modern, efficient, rapidly growing enterprise.
But there are many other businesses that struggle to leverage the full potential of existing platforms. With a little help, nothing can stop them on their way to success.
That is why we have founded Autoarti.
Become a world-class company with us
We will help you to understand your customers' conversion path and adjust your campaigns to increase the conversion rate while automatize your processes for maximum effectiveness.
Scalable sales are semi-automatized sales. We will upgrade your sales processes, optimize pipelines and increase your revenue. Ready to scale.
We are your partner if you are looking for efficient strategy, processes, and implementation of cutting-edge business management.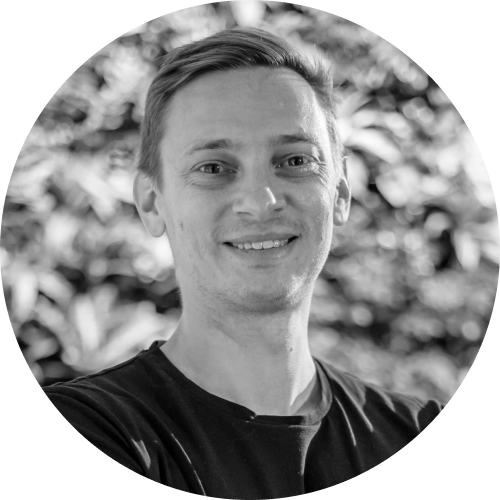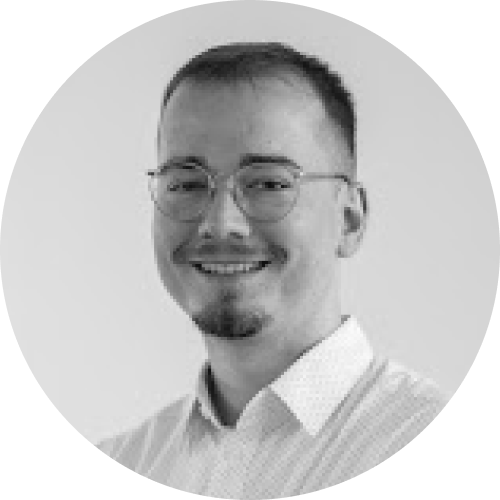 Lucas Bada
Sales Consultant